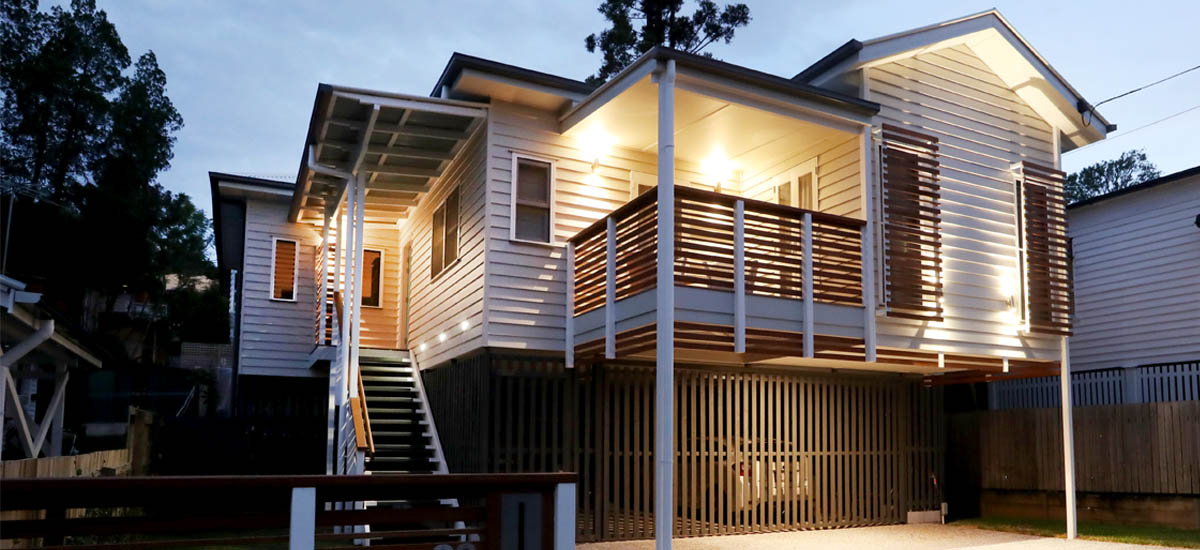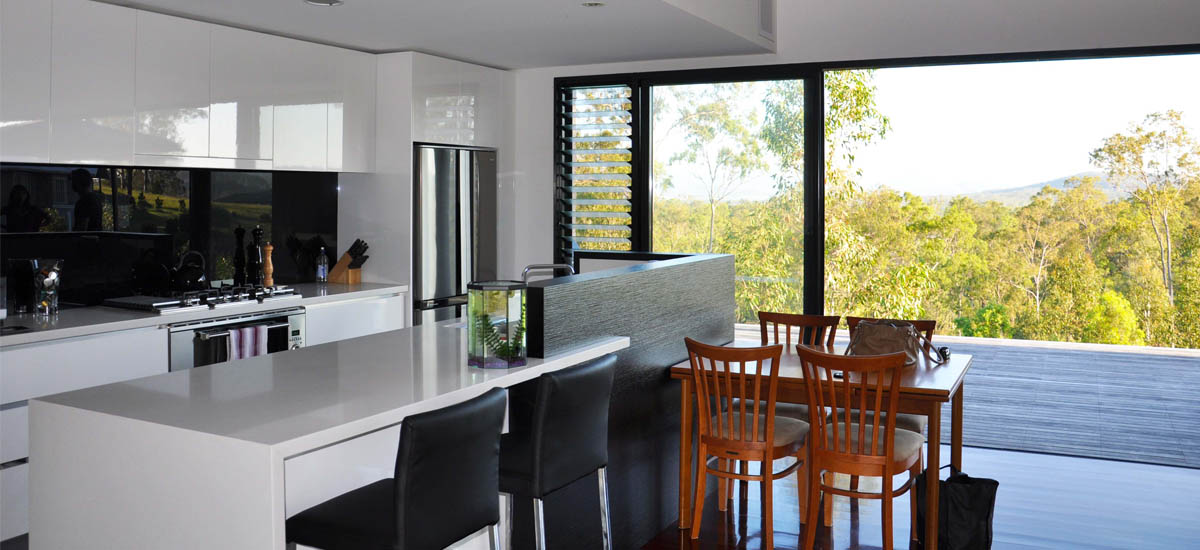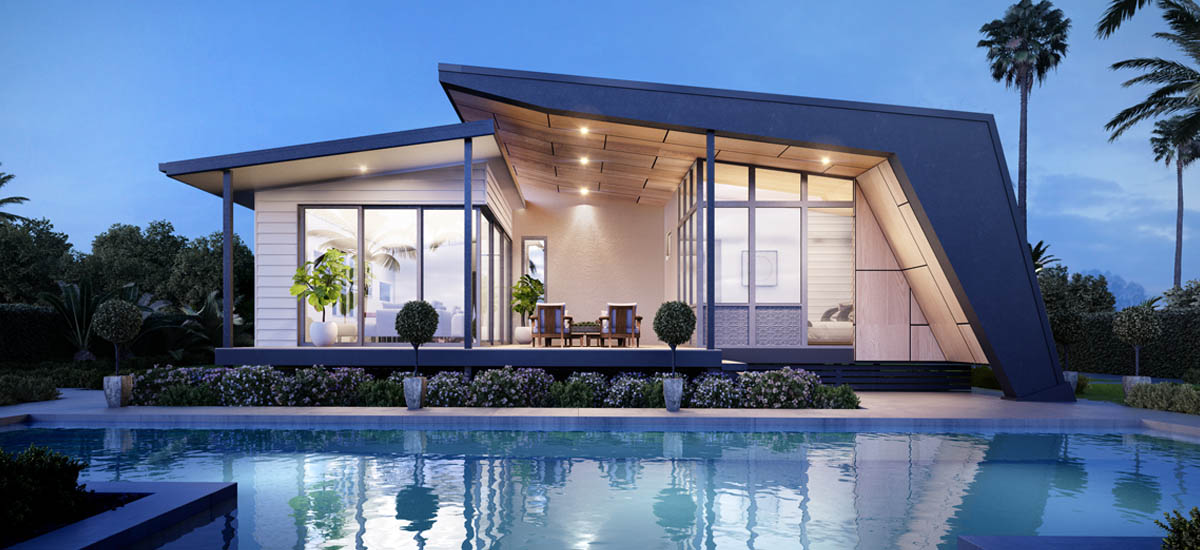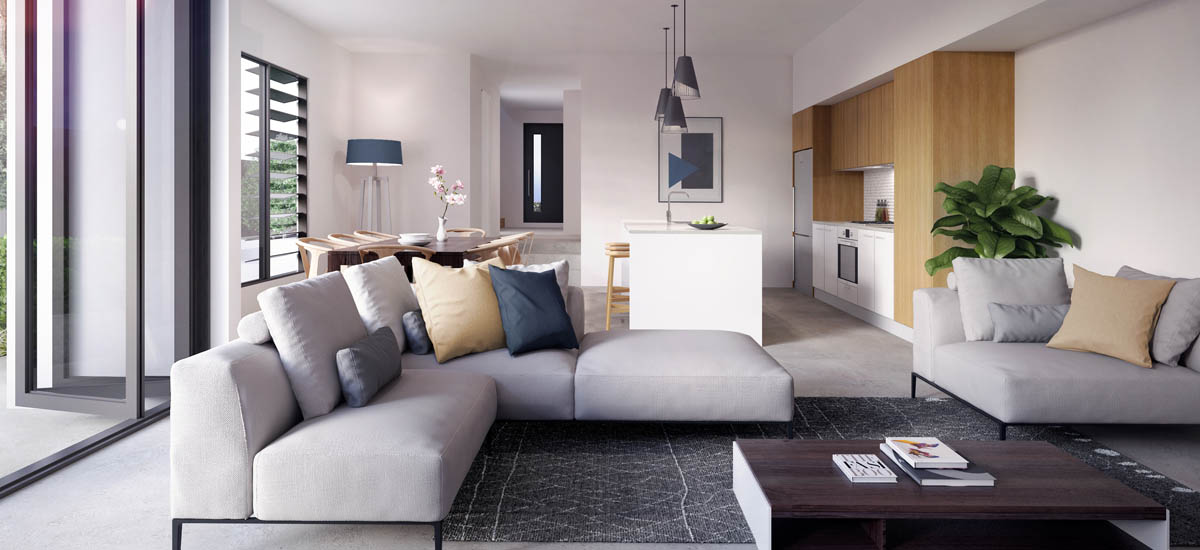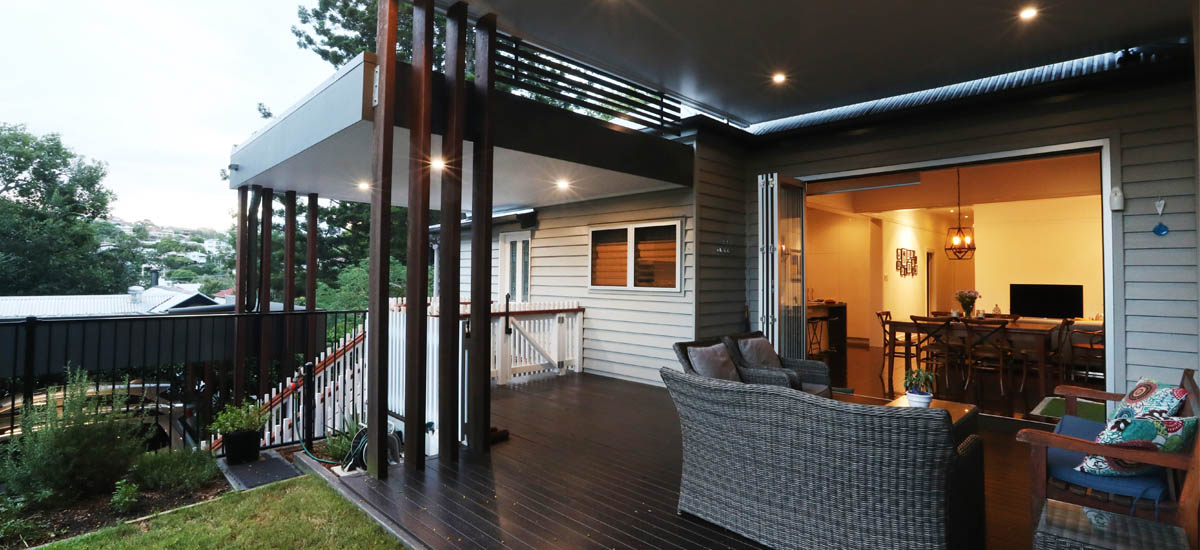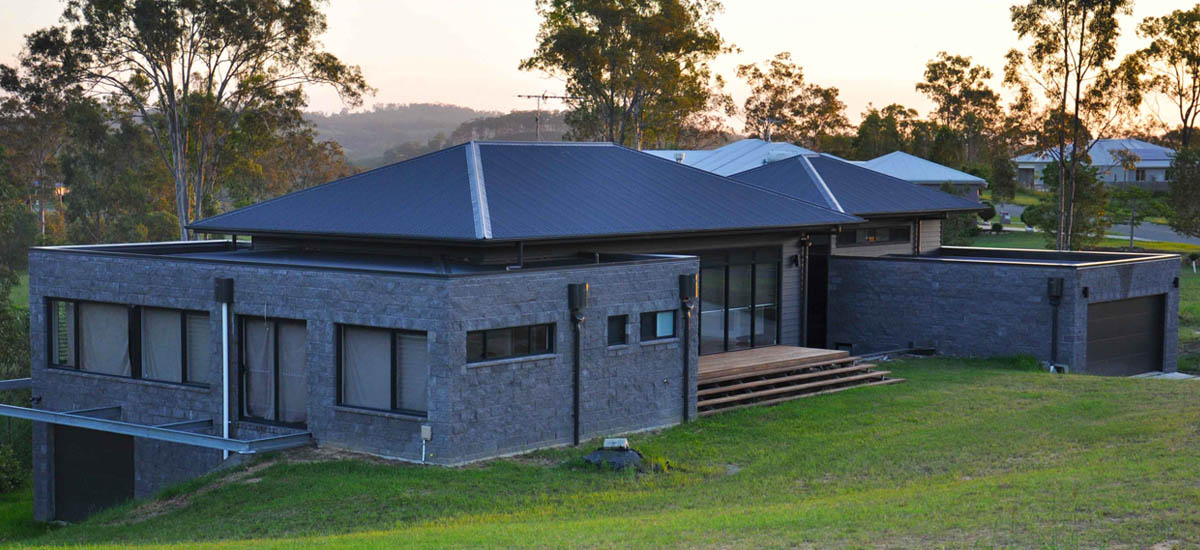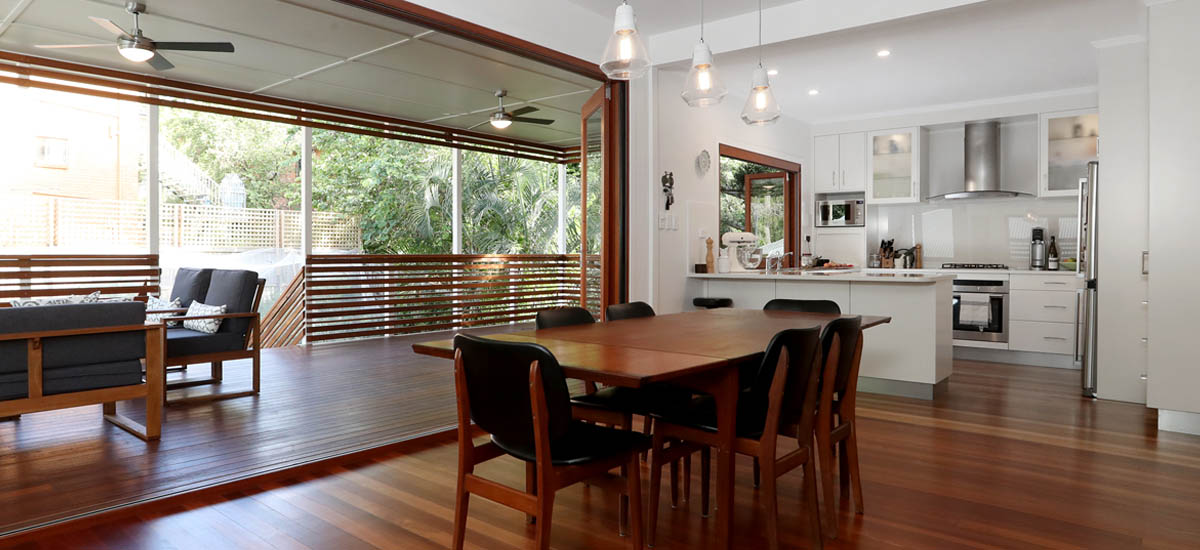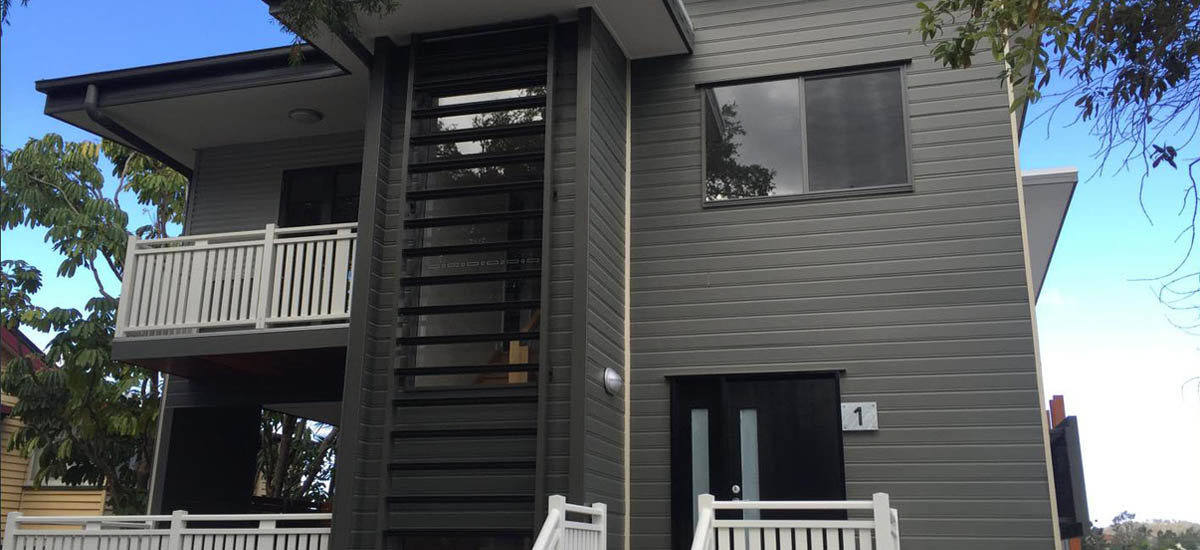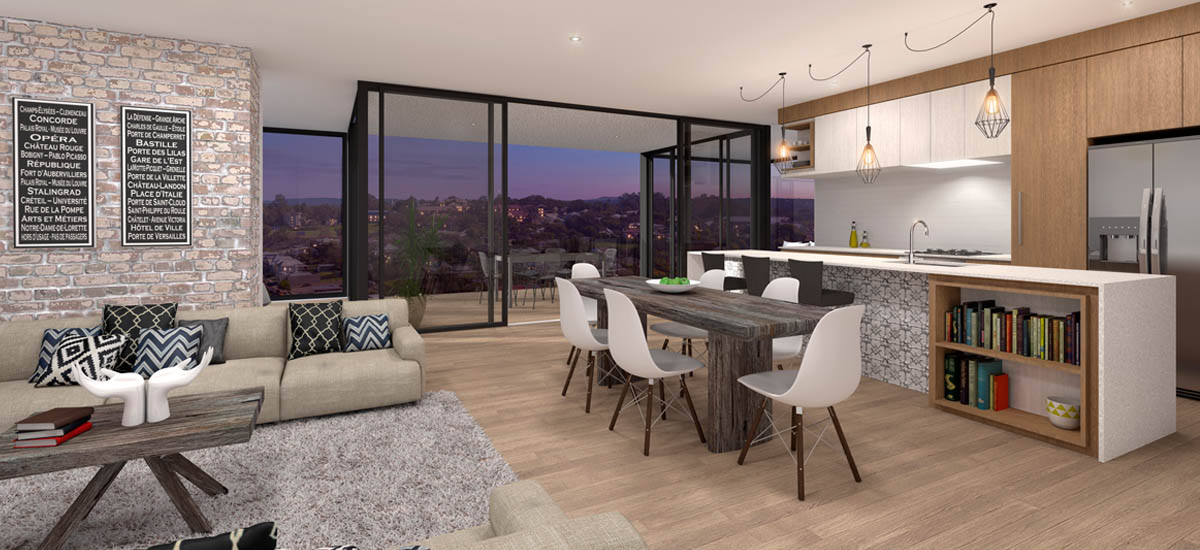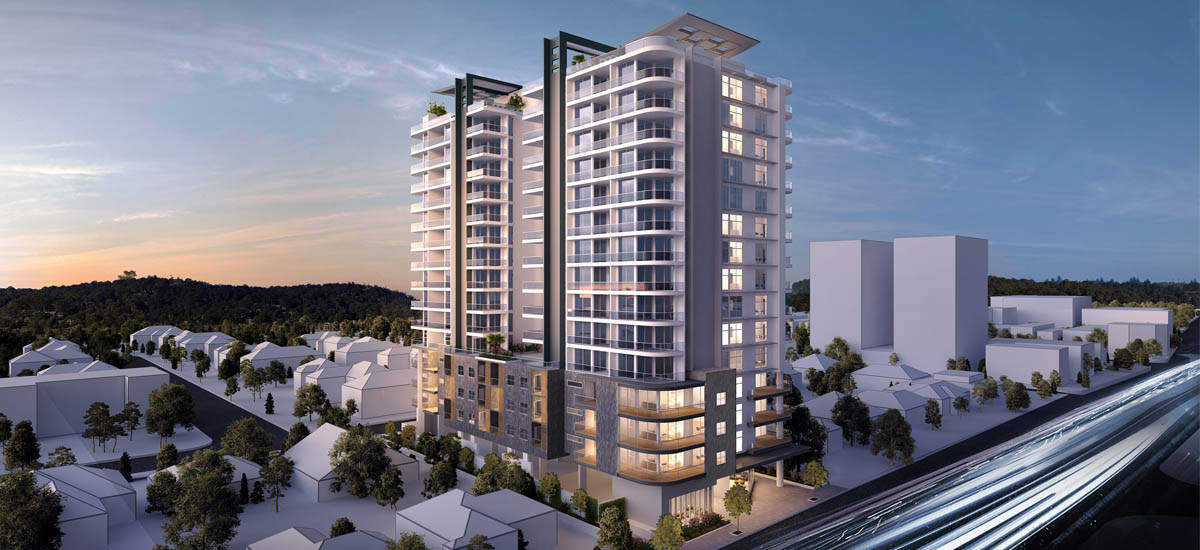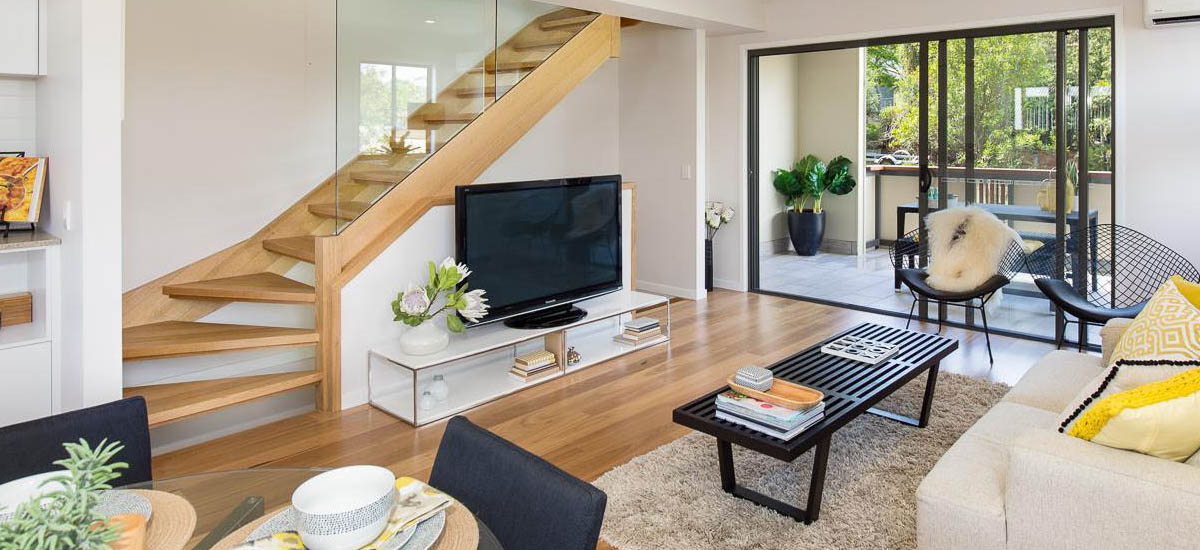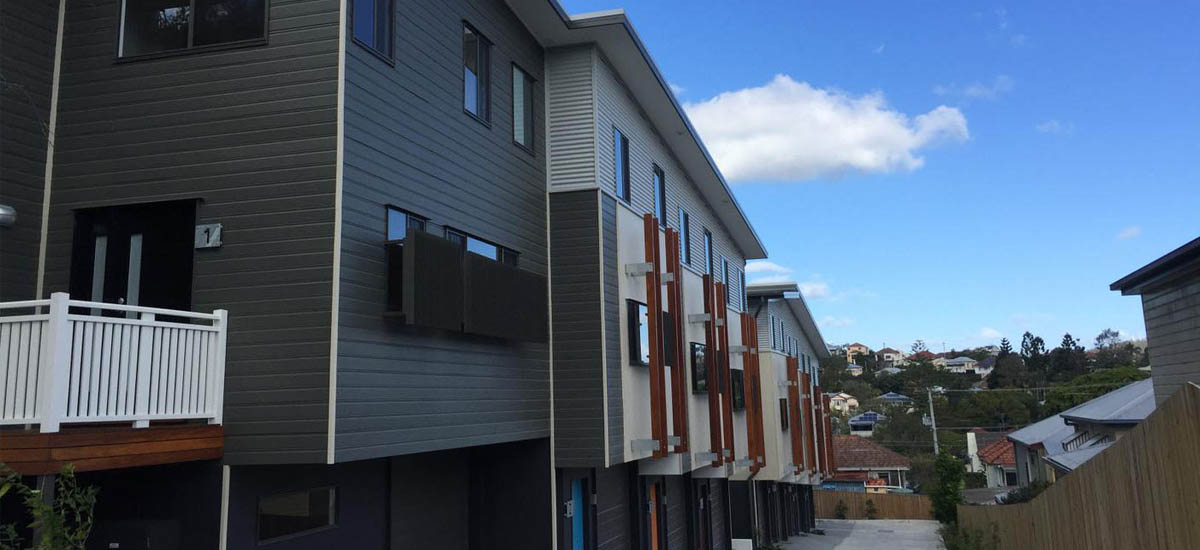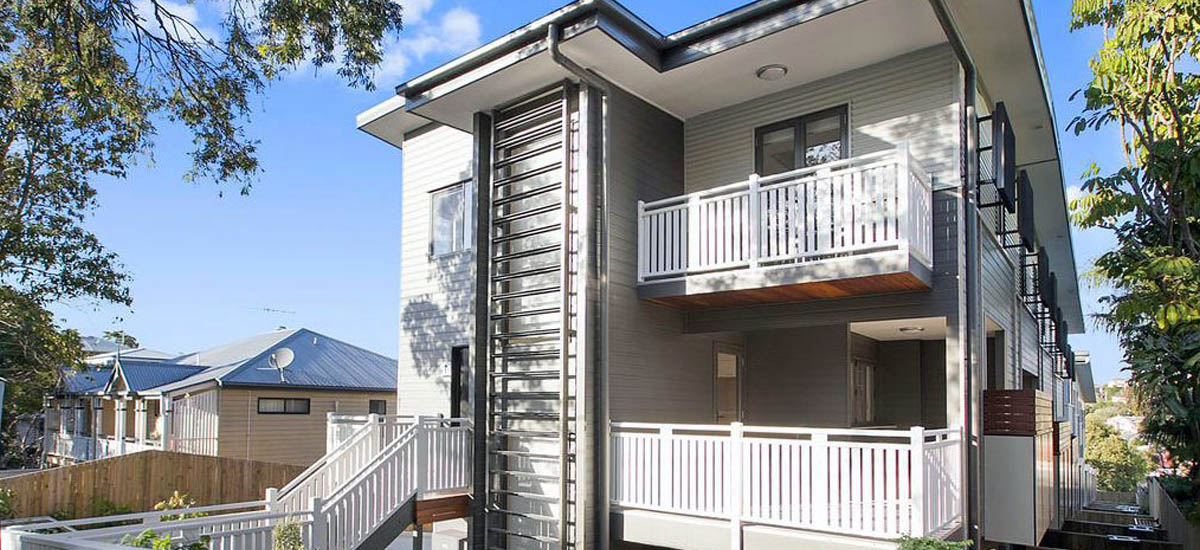 ABOUT
ABOUT KH ARCITECTS
KH Architects is an Architectural practice built on the desire to understand our clients goal and aspirations to ensure their vision becomes a reality. We are enthusiastic about design and the beneficial outcomes that good design can bring to its users and the surrounding environment.
COMMITMENT TO DESIGN
Along with a desire to deliver exceptional built form, we understand that all projects must be delivered as a complete building that enhances the lives of their users.
"Architecture is the reflection of people within our built environment. It responds to our functional requirements and personal aspirations."
It is this balance of outcomes that drives our design process to successfully deliver projects that add value to the built environment, meet our client's functional requirements, and are commercially viable.
OUR APPROACH
We believe that the best result is always a fusion of our skills and knowledge in combination with our client's vision. We believe in engaging and involving our clients in the design process and believe that the key to any successful project is open communication between Architect and Client.
In this way we offer the flexibility and creativity of a boutique practice, while still providing the skills and experience of a larger practice.
KH Architects has experience in delivering projects ranging from small scale alterations through to luxury homes, multi-residential projects, child care centres, and commercial buildings.
PROFILE
In 2014, after over a decade working in an Award-winning Brisbane based Architectural firm specialising in projects in Australia and the Pacific region, Kelvin founded KH Architects.
This has allowed kelvin to bring his skills, knowledge and experience to the fore while building a strong relationship with his team and growing the practices portfolio.