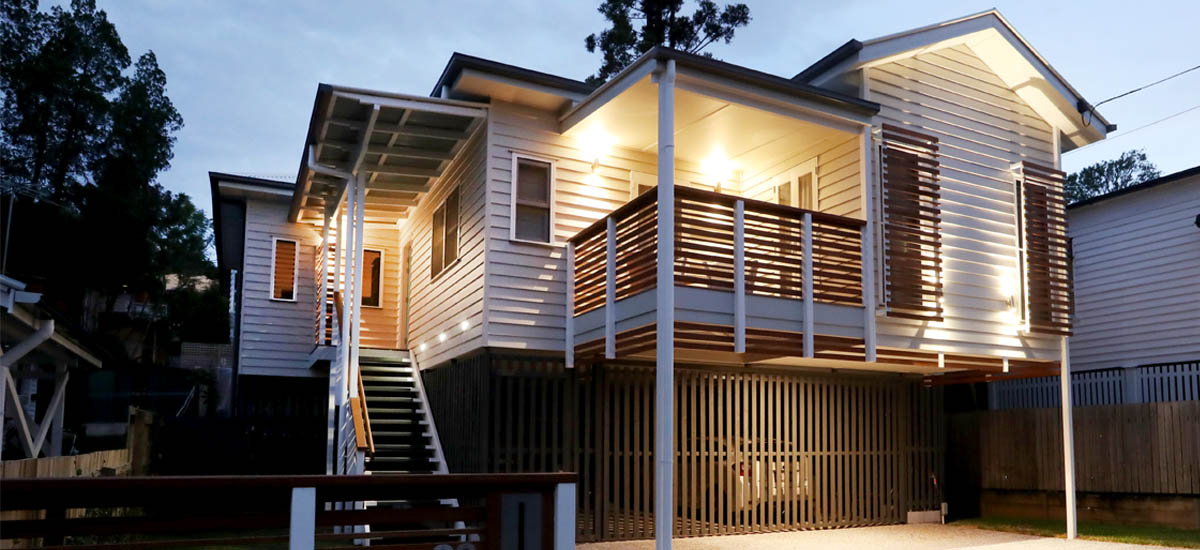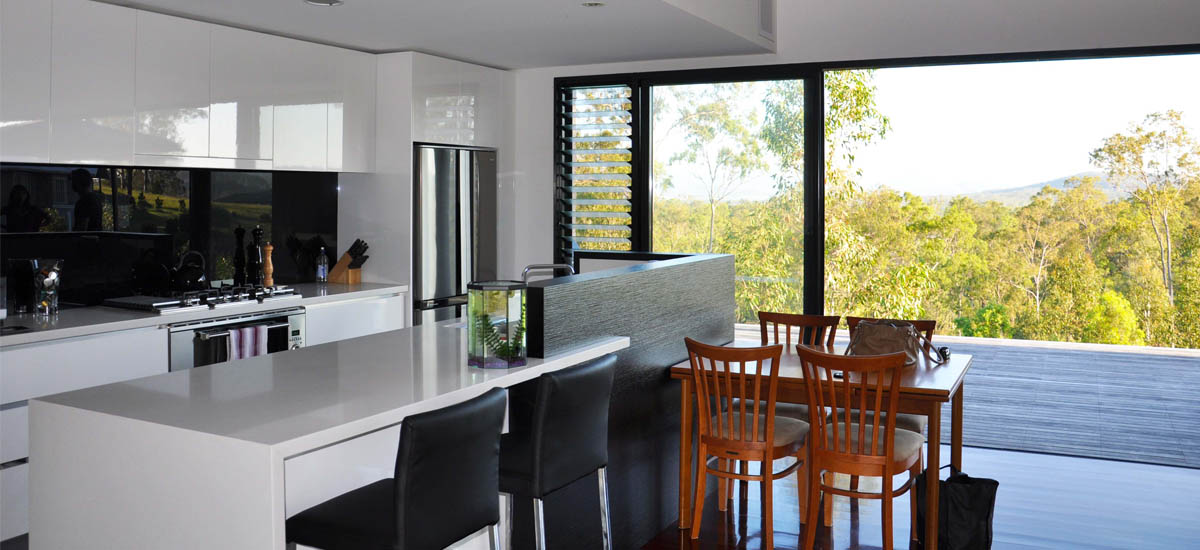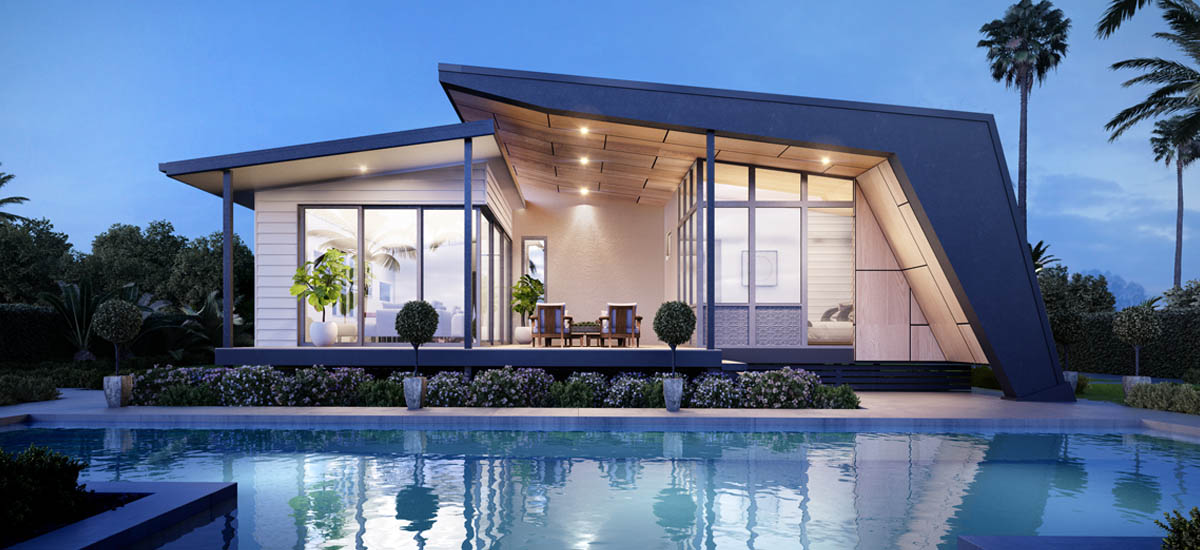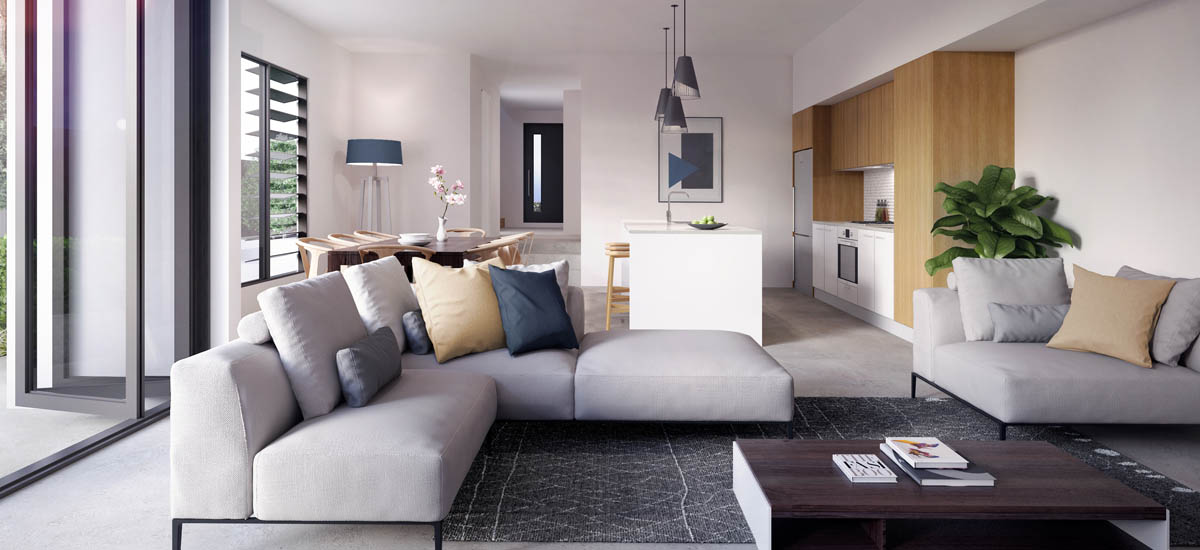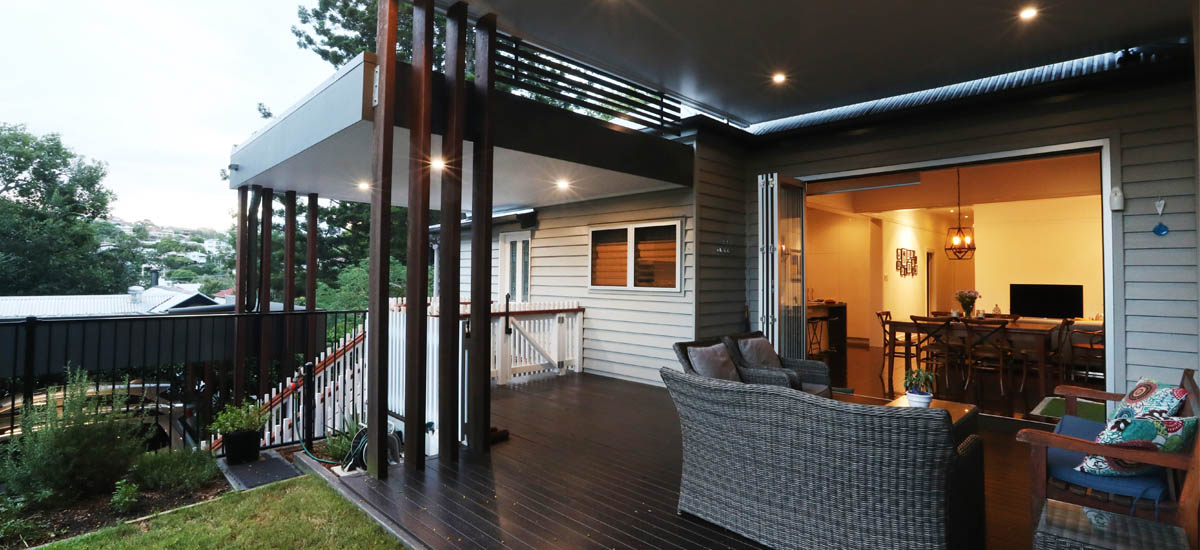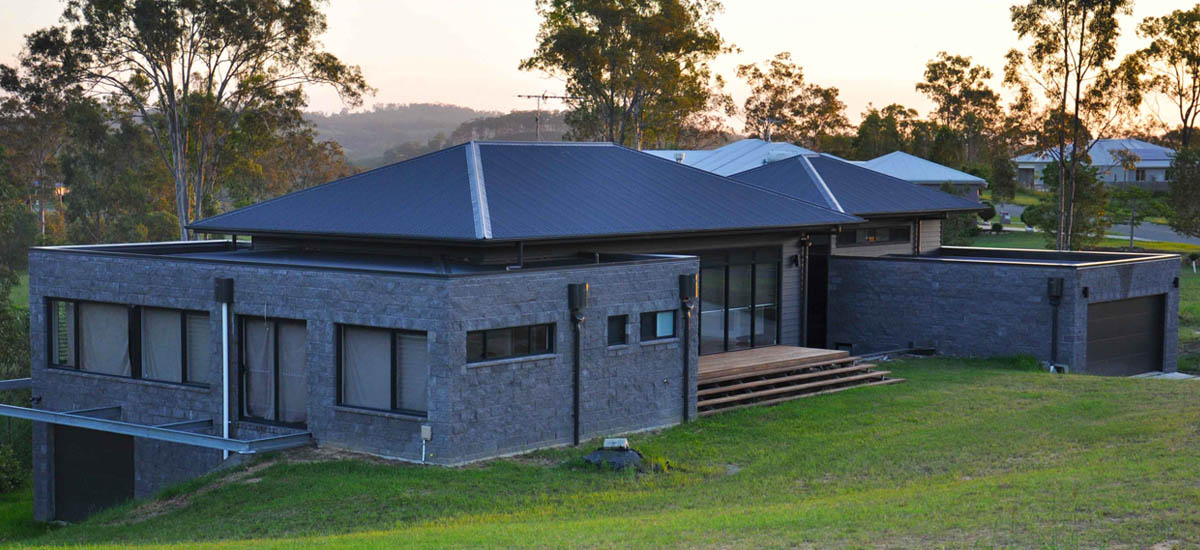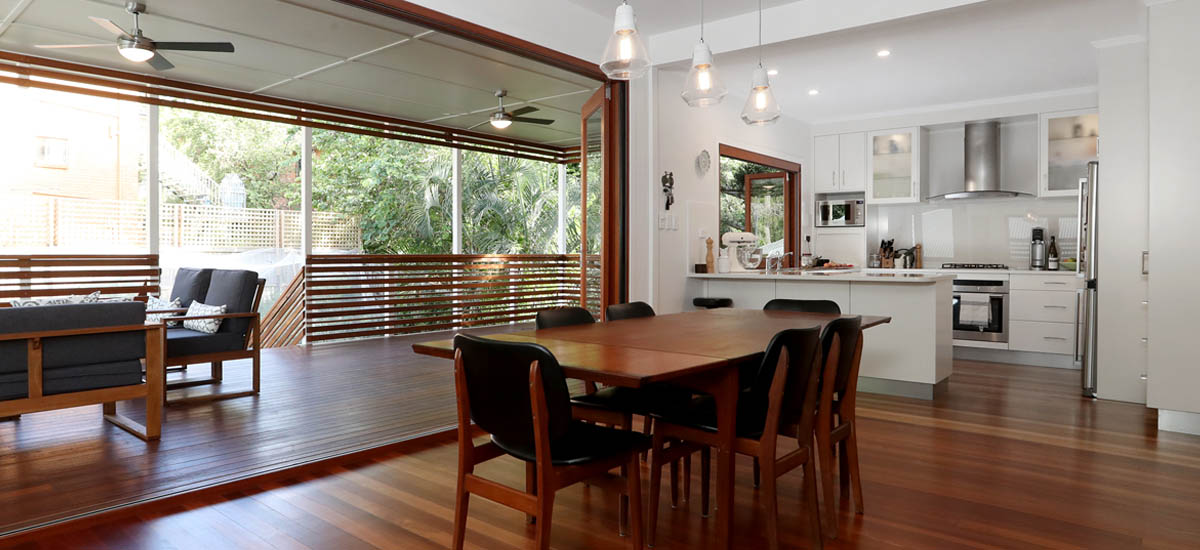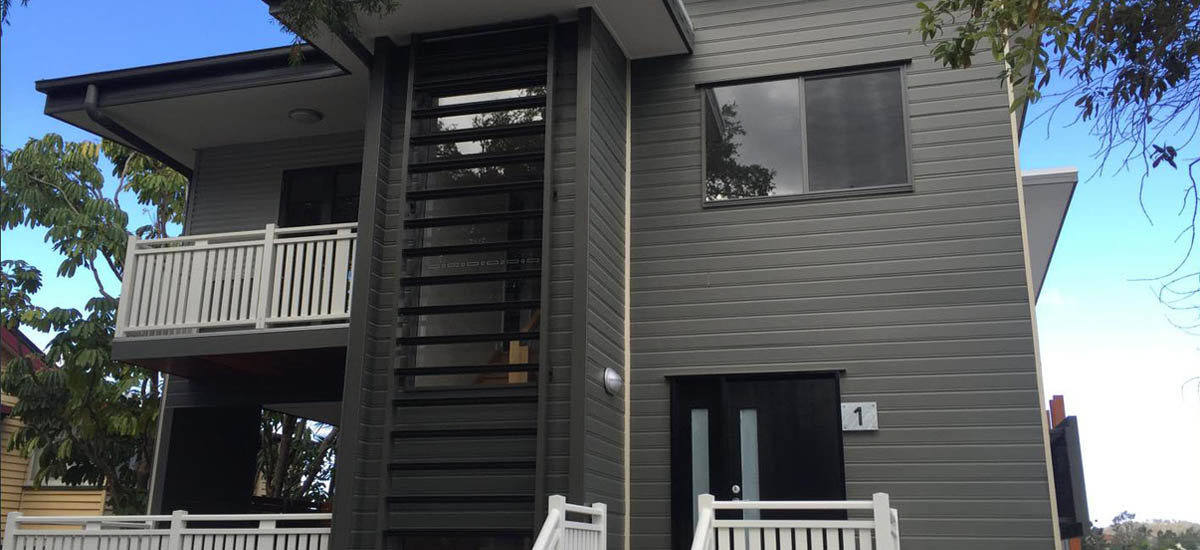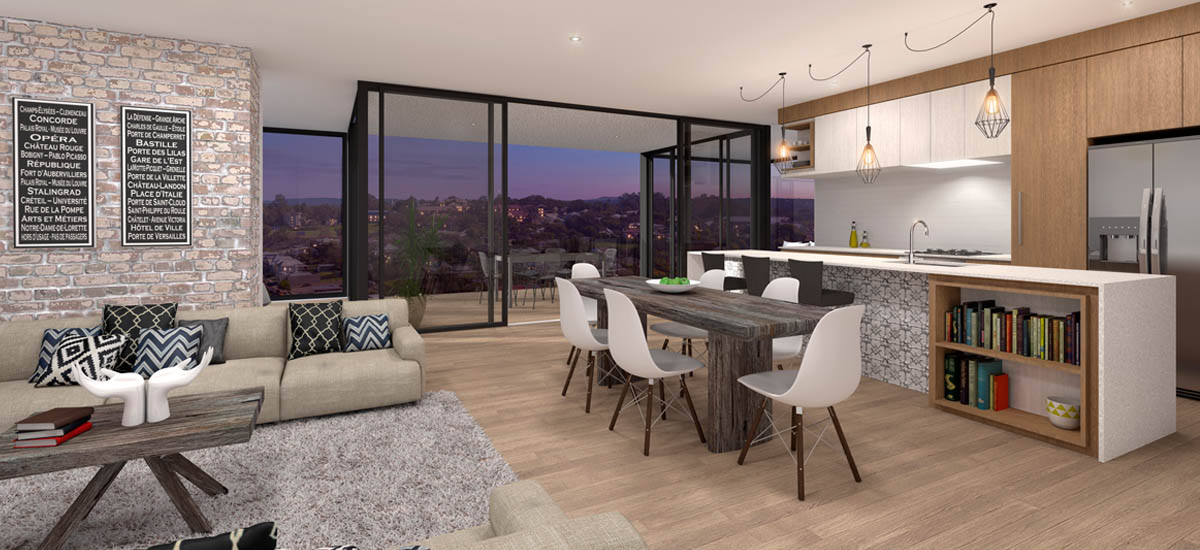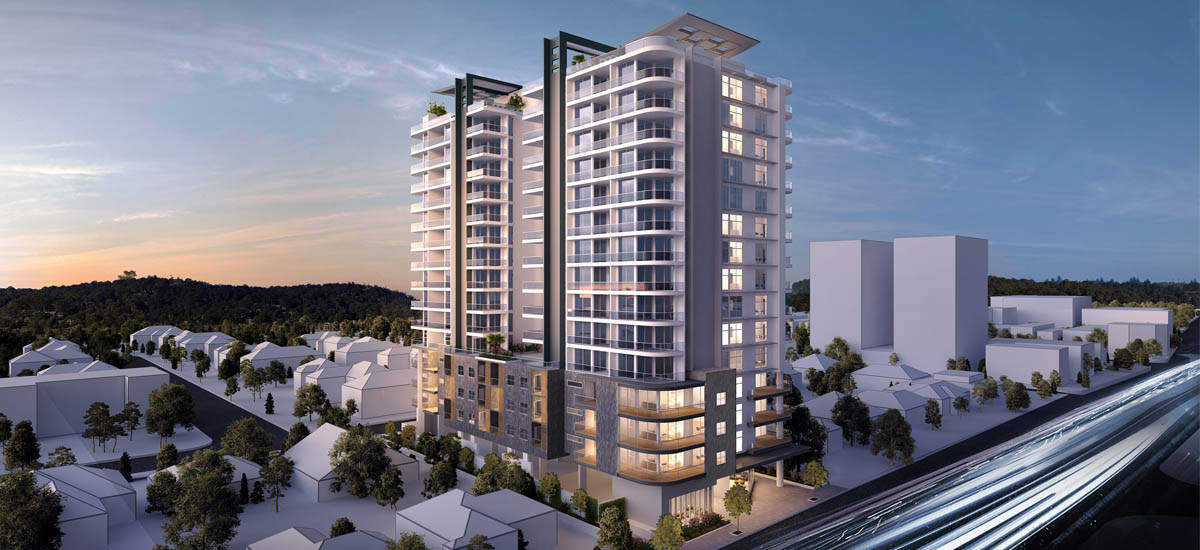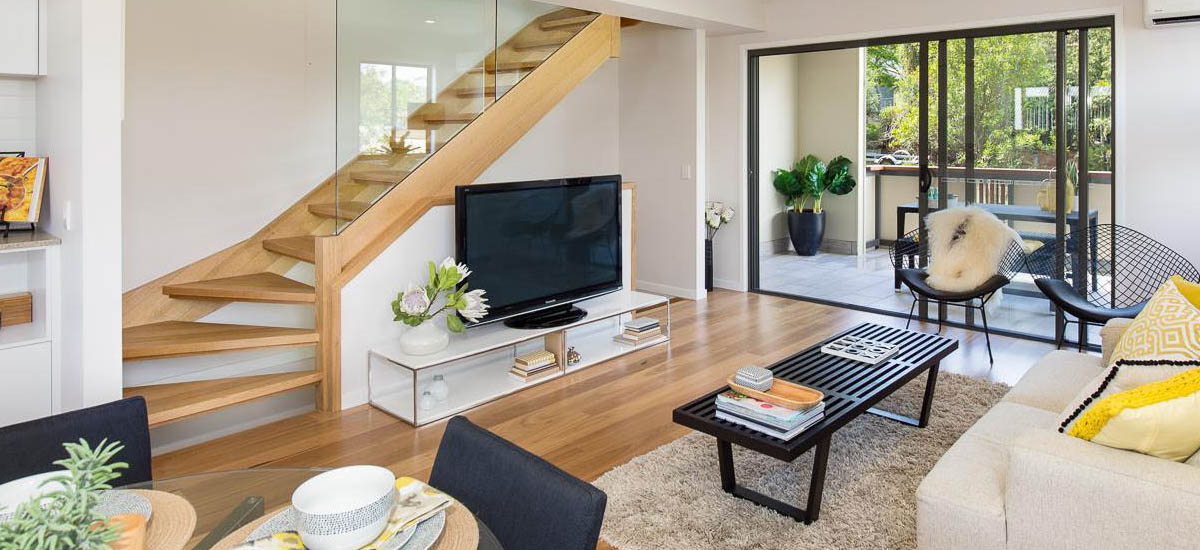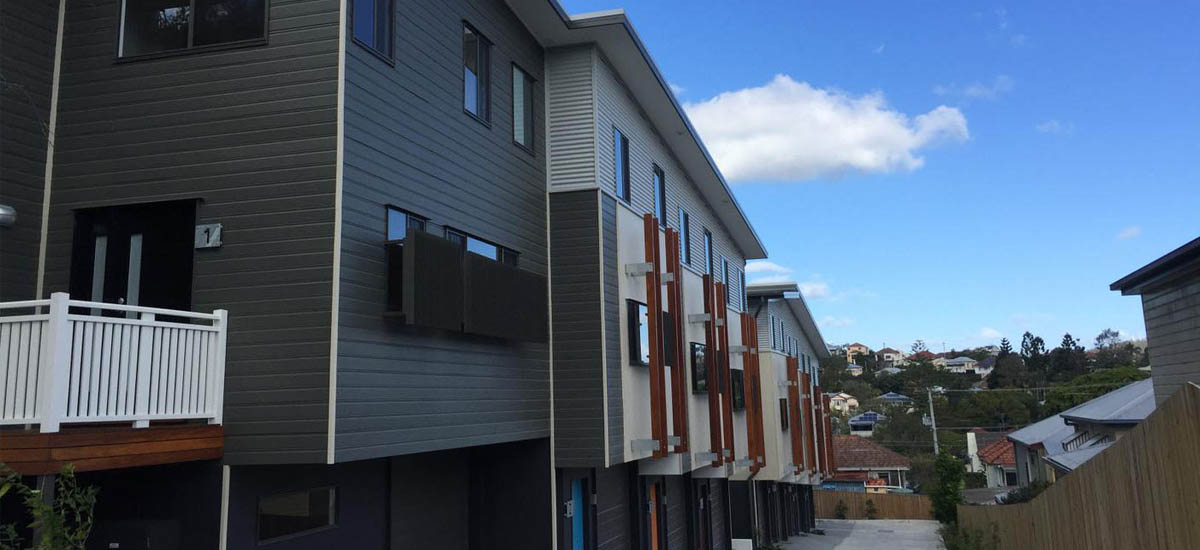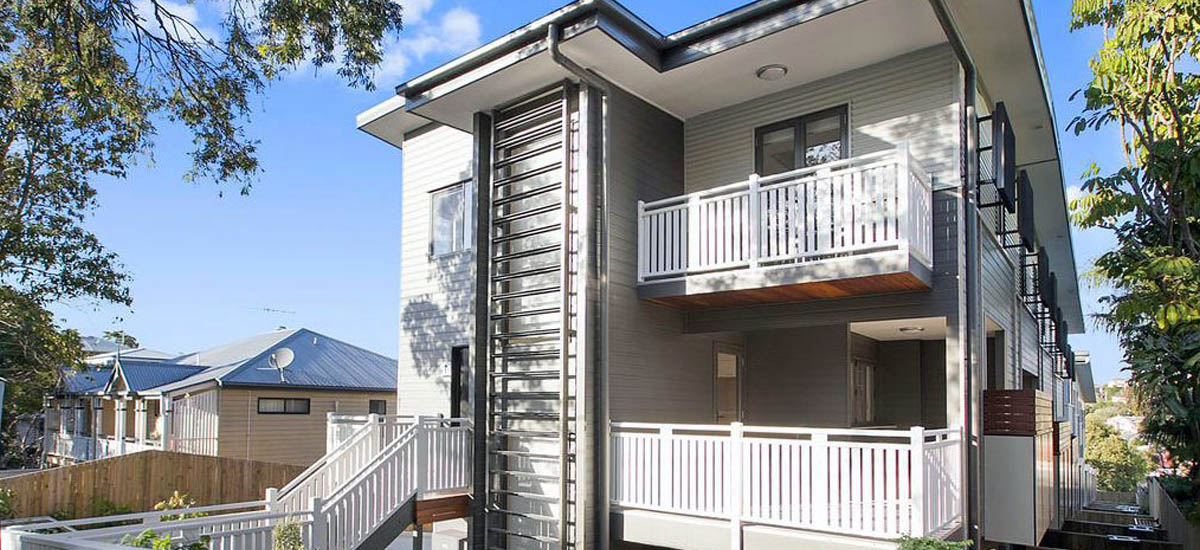 COMMERCIAL (AND MIXED USE) DEVELOPMENTS
KH Architects have comprehensive experience in small to medium commercial and mixed-use developments. Prior to setting up KH Architects Kelvin worked 10 years for an award-winning Brisbane based architectural firm mainly specialising in commercial developments in Australia and throughout the Pacific region. This experience ranged from office fitouts through to Office towers,
Residential mixed-use developments, Shopping centres, and Five-star resorts.
Services provided can start prior to site purchase where we can assist with feasibility and early concept designs, through to pre-lodgement and town planning phases, and continuing through to construction documentation, specifications, tendering, and contract administration.
Services can be tailored to suit specific needs and timeframes.
We focus on bringing exceptional value to our development projects through collaborative design, co-ordinated services, and receptive communication between all parties.
We are able to quickly expanded capabilities for larger projects by collaborating with our friends at Christian Zambelli Architect's and Whiteroom Architects in a studio environment to produce high end designs benefiting from over 40 years of combined industry experience.