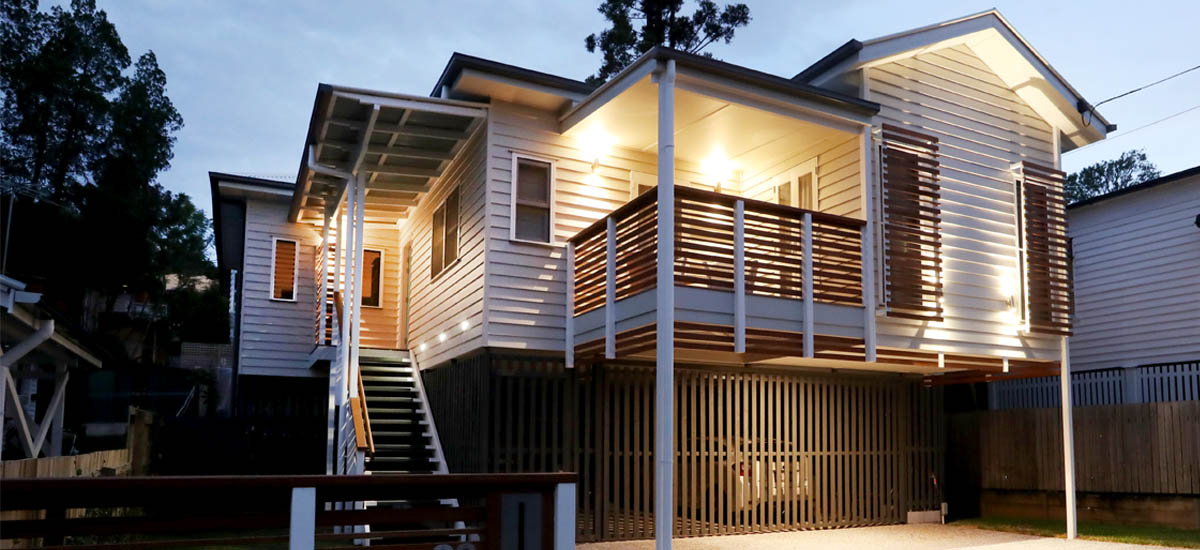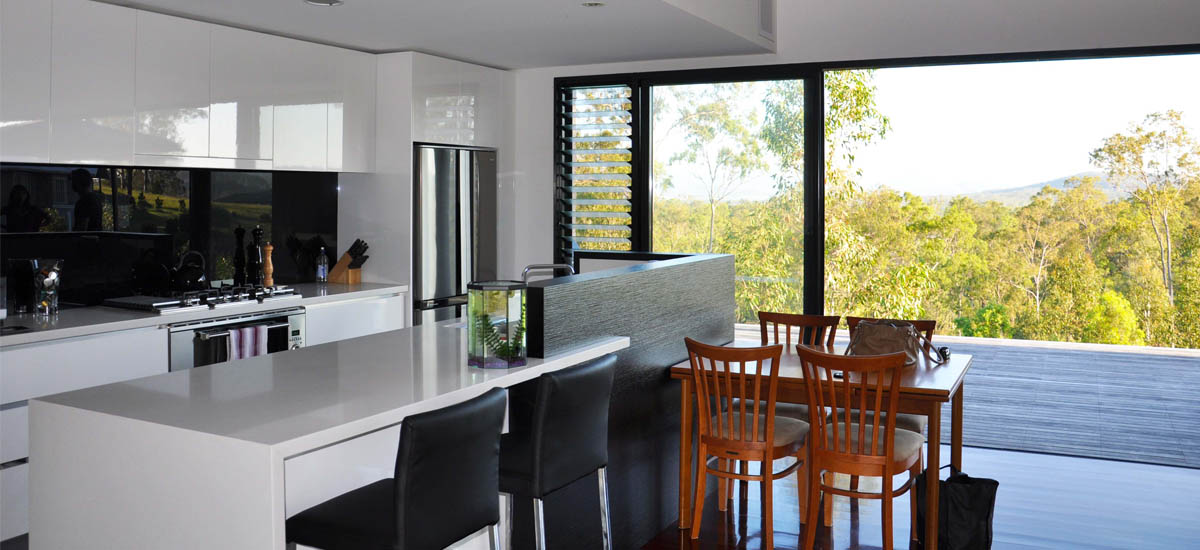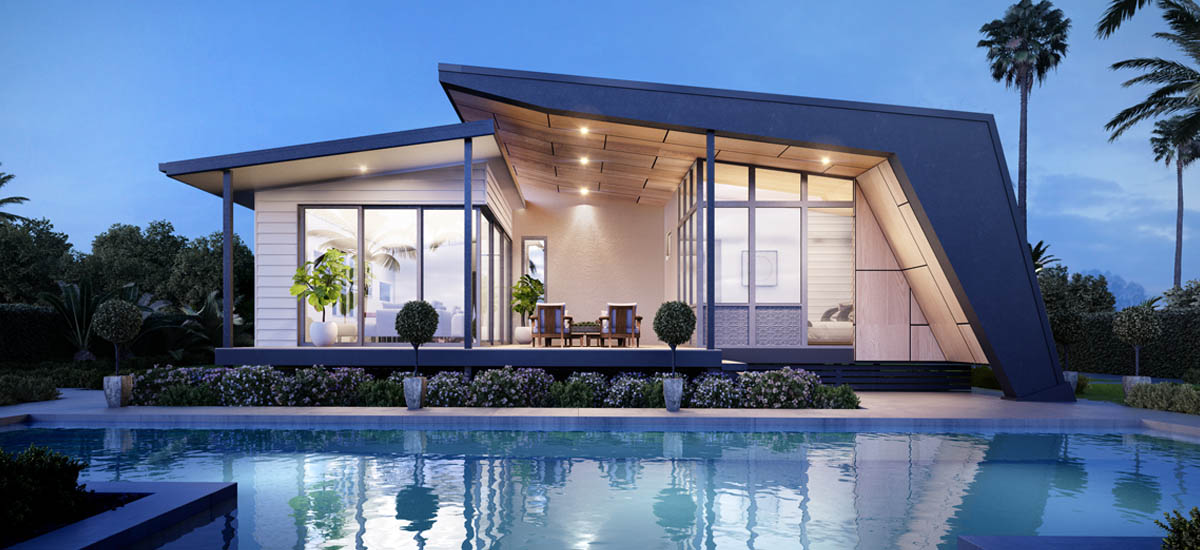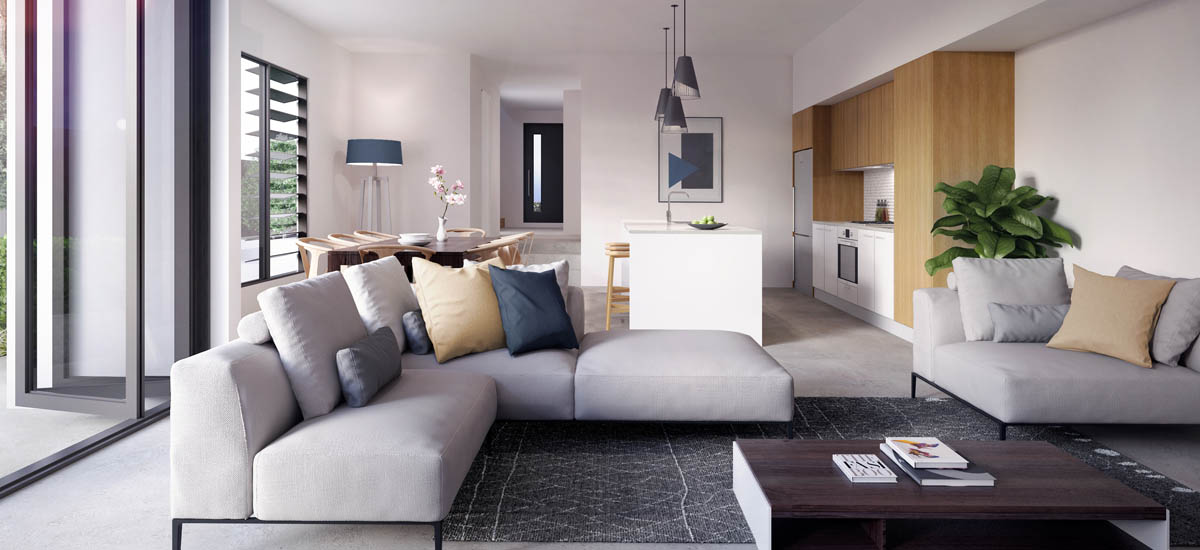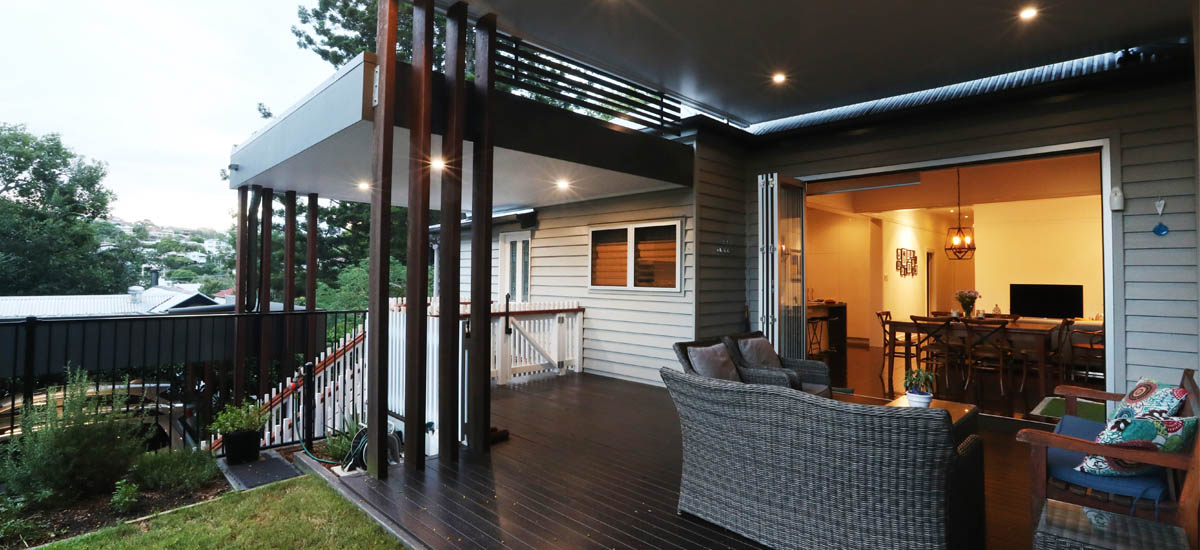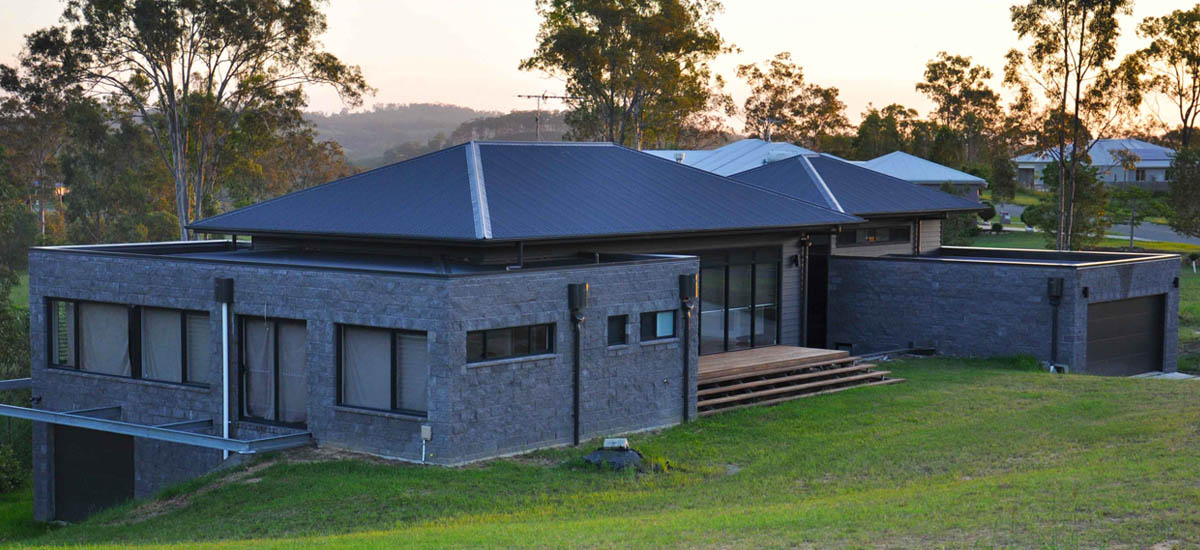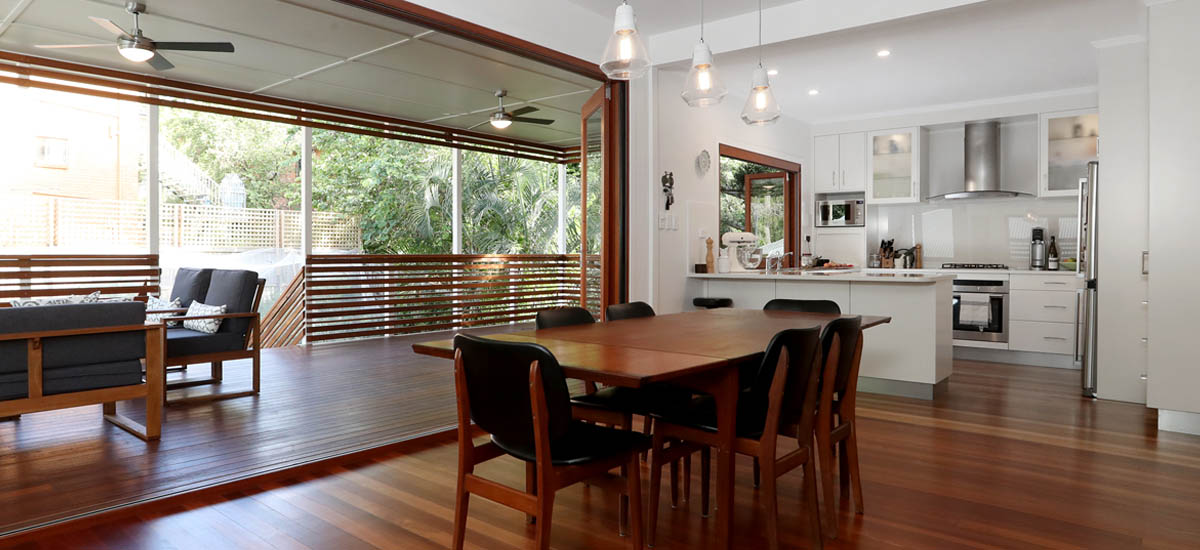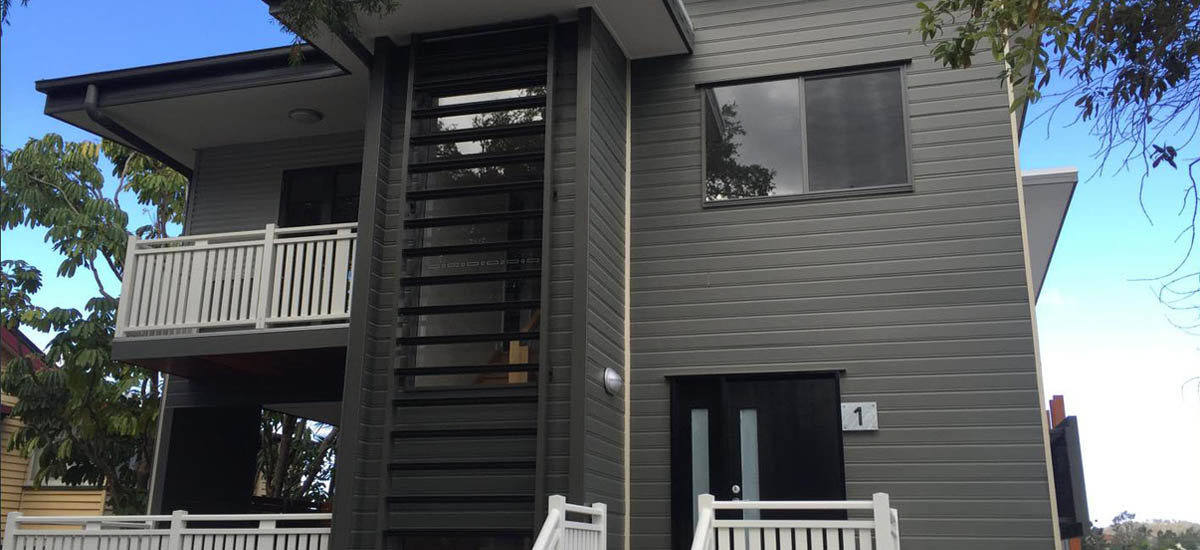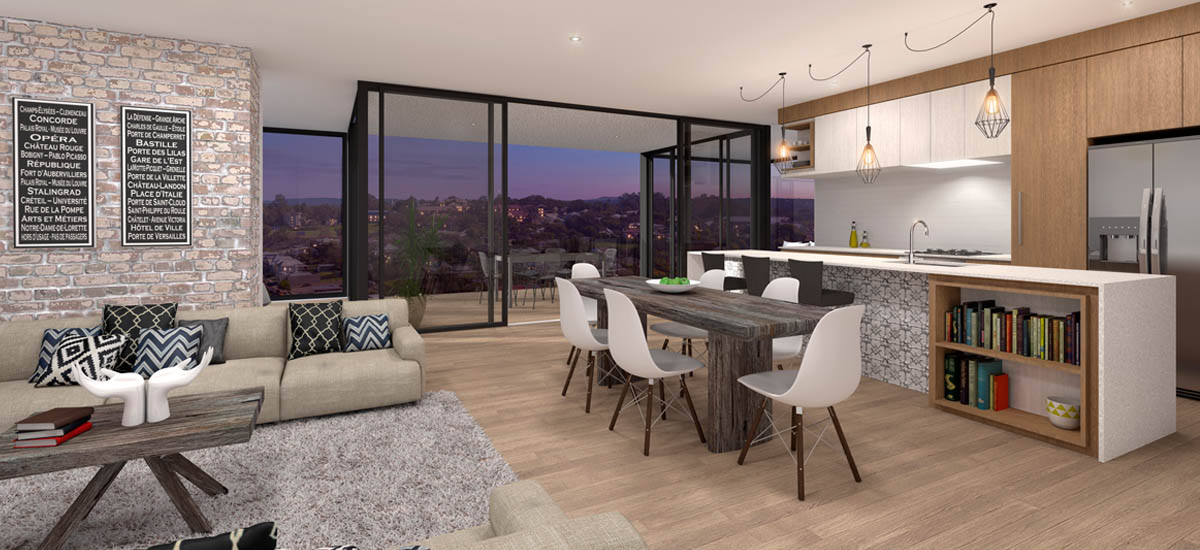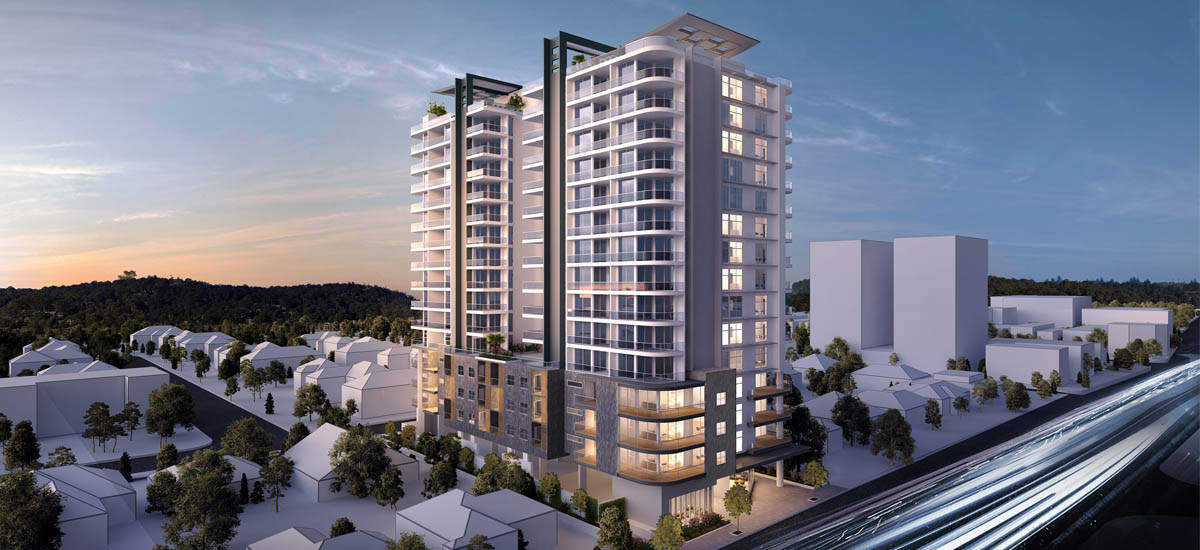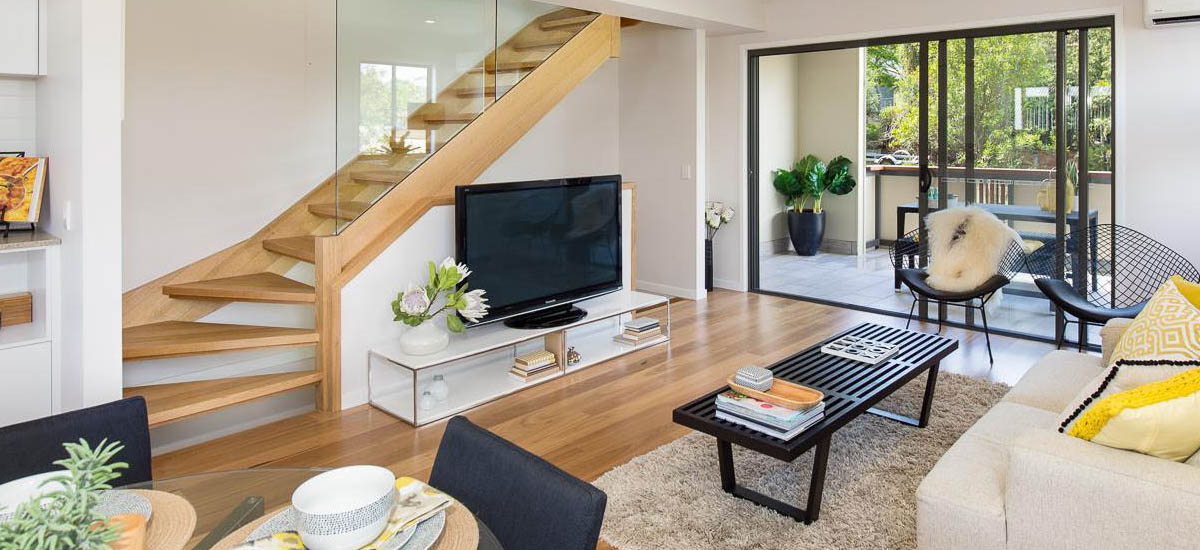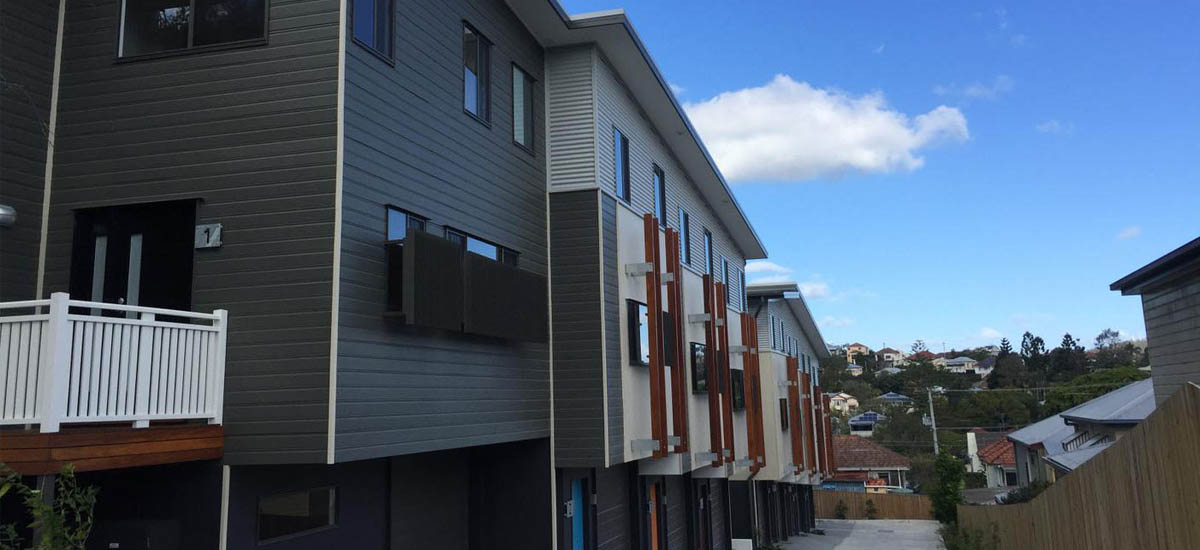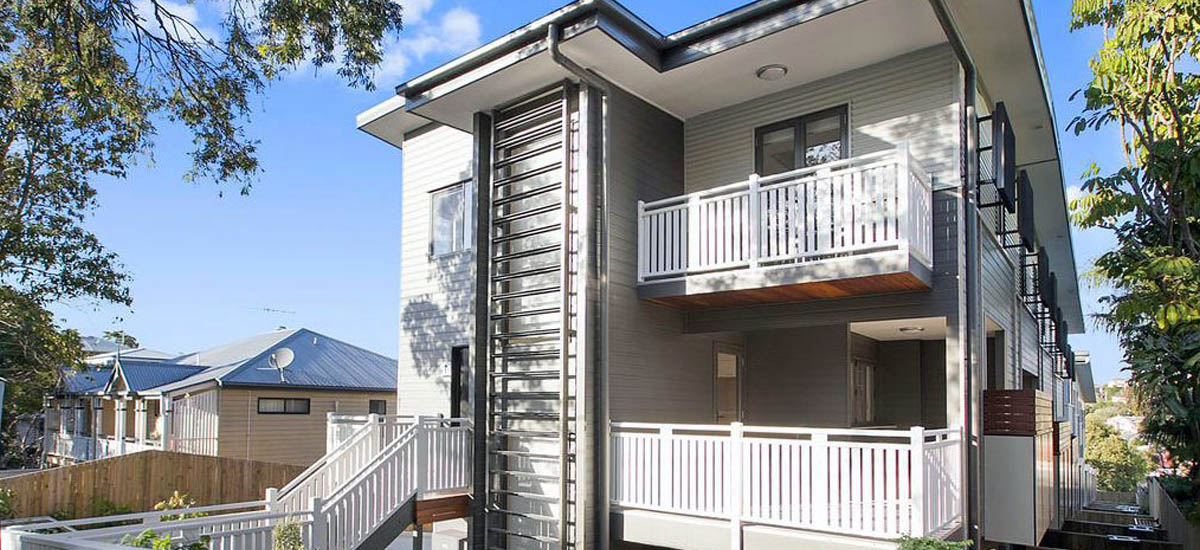 RESIDENTIAL
KH Architects have a board range of experience to help get your new home, granny flat, renovation/extension realised tailored to your needs, budget, and timeframe.
Each client has their own individual story to tell and we enjoy the privilege of applying the best in technology, materials, sustainability, and construction to share in each individual experience.
We focus on getting the best designed outcome that sits within your means and pride ourselves on crafting functional dwellings that enrich the habitants lives and provide a sense of well beginning.
We are here to help take the worry out of the design and construction process and guide you through the whole project from inception to turn the key if desired. Services can be tailored to meet individual requirements and scope of works.
Working closely with our friends at Christian Zambelli Architect's or Whiteroom Architects in a studio environment your design can benefit from over 40 years of combined industry experience.