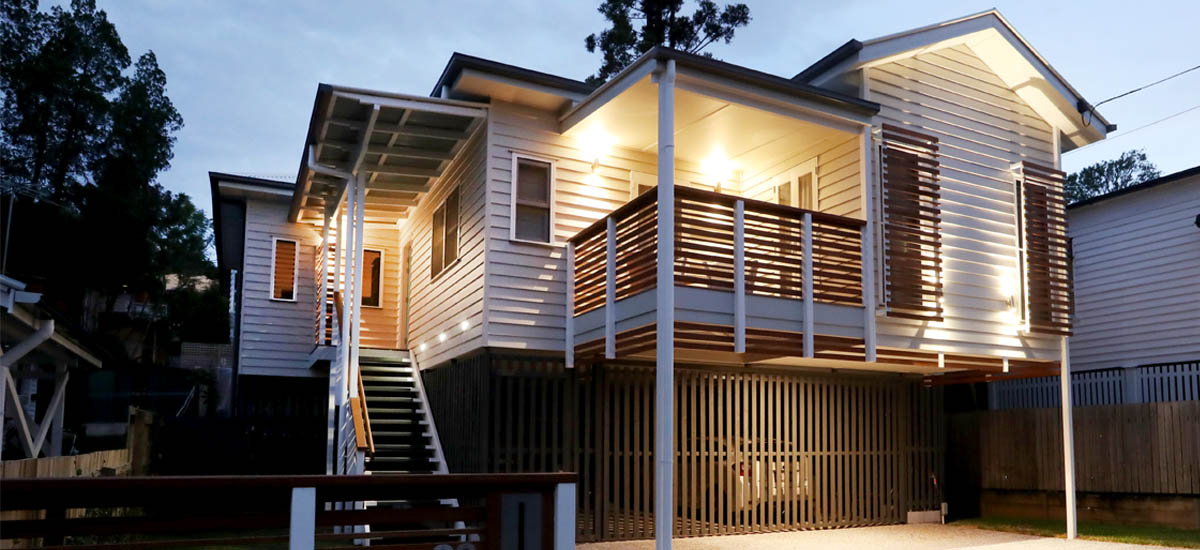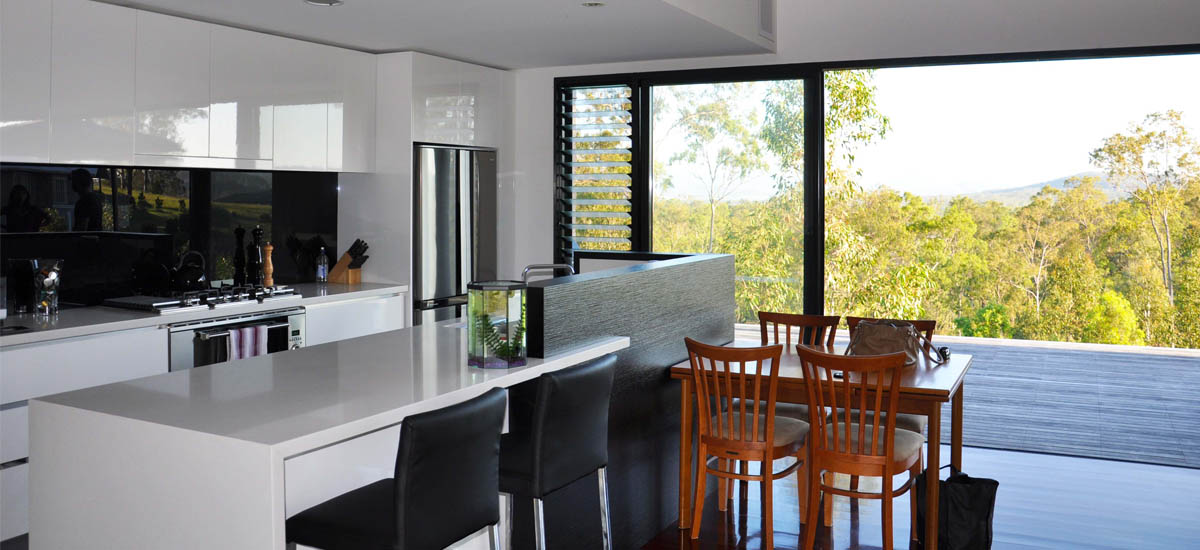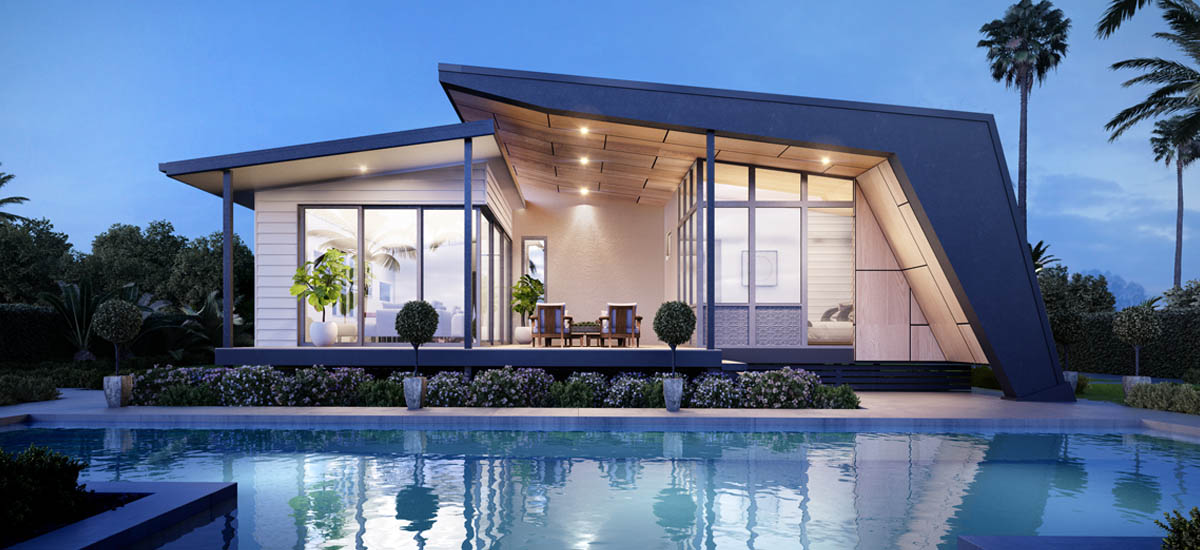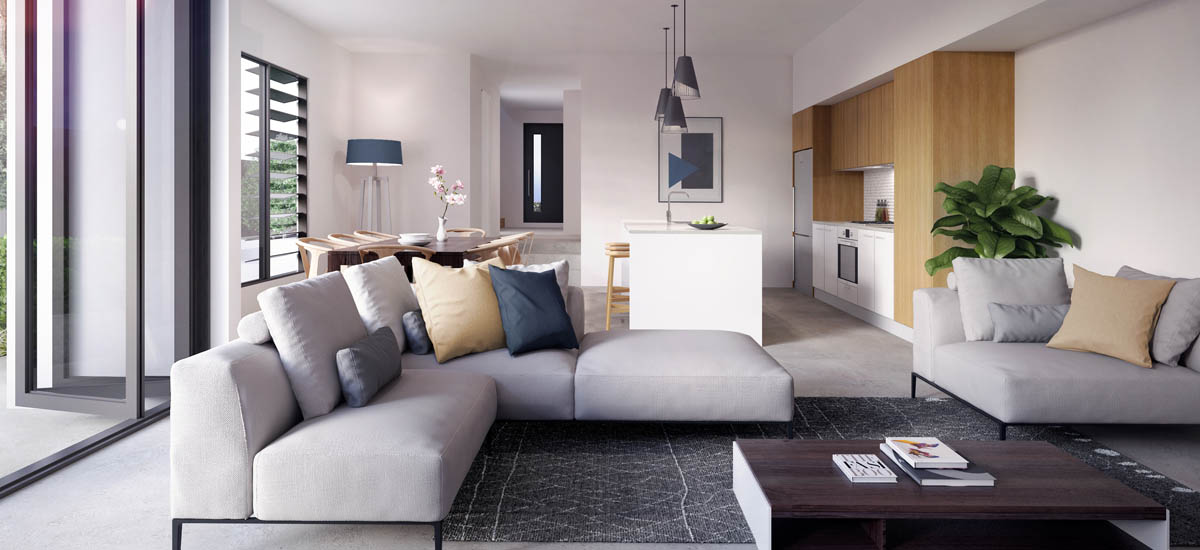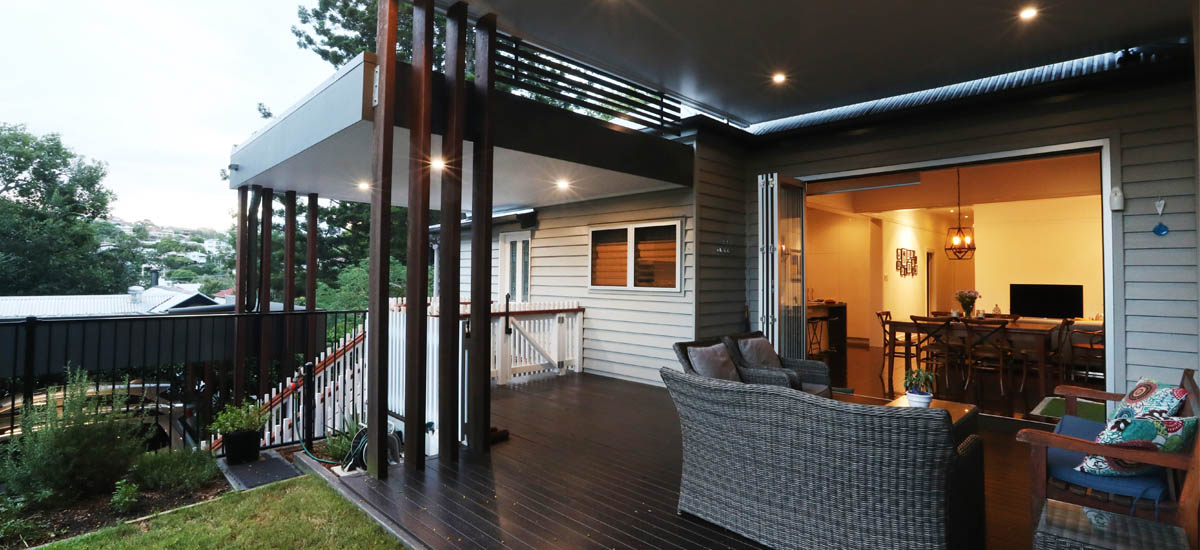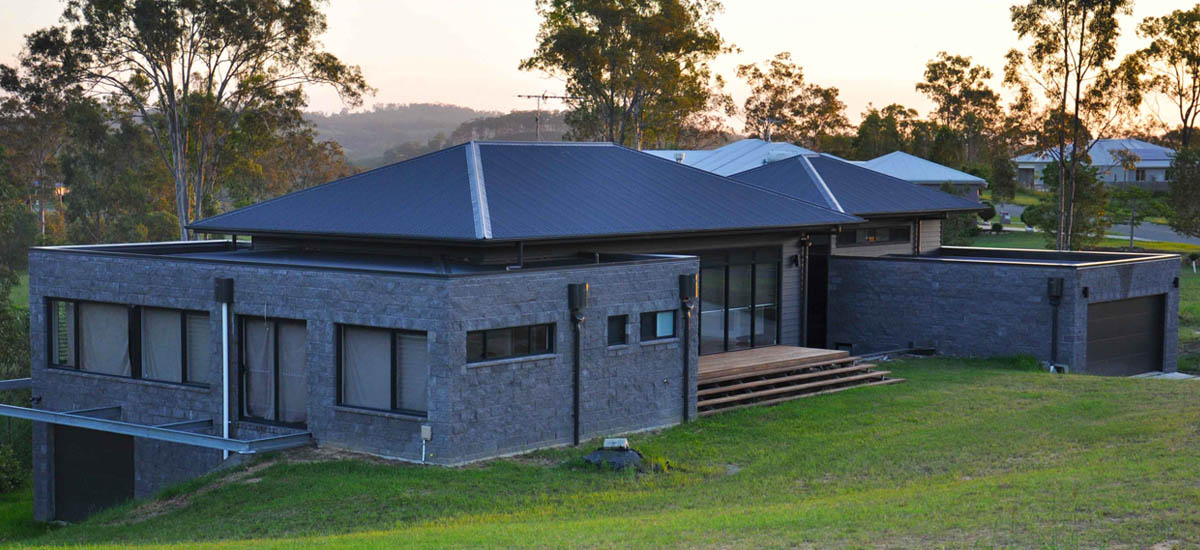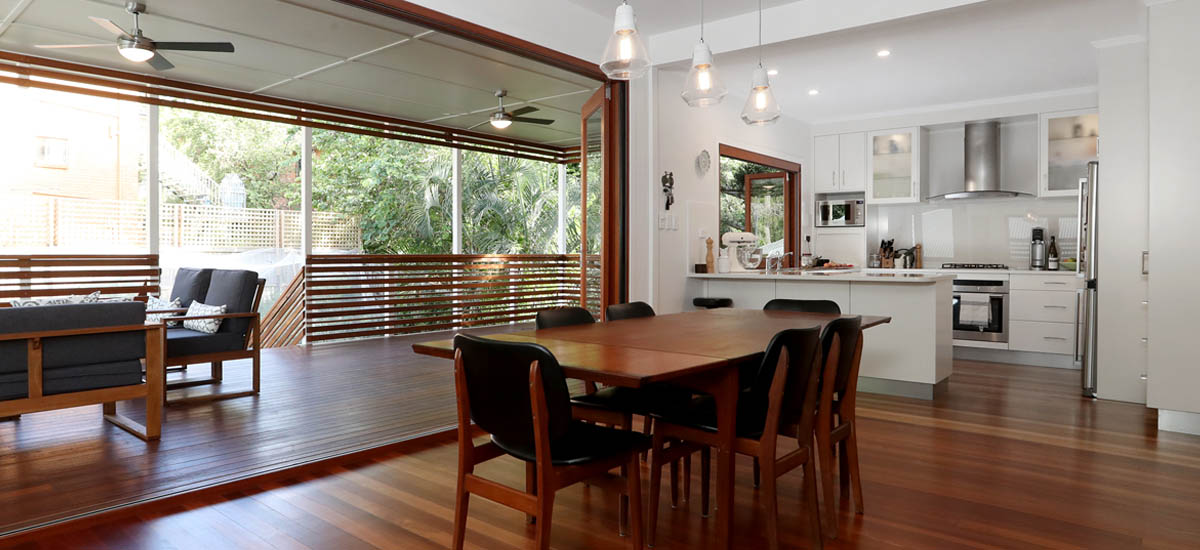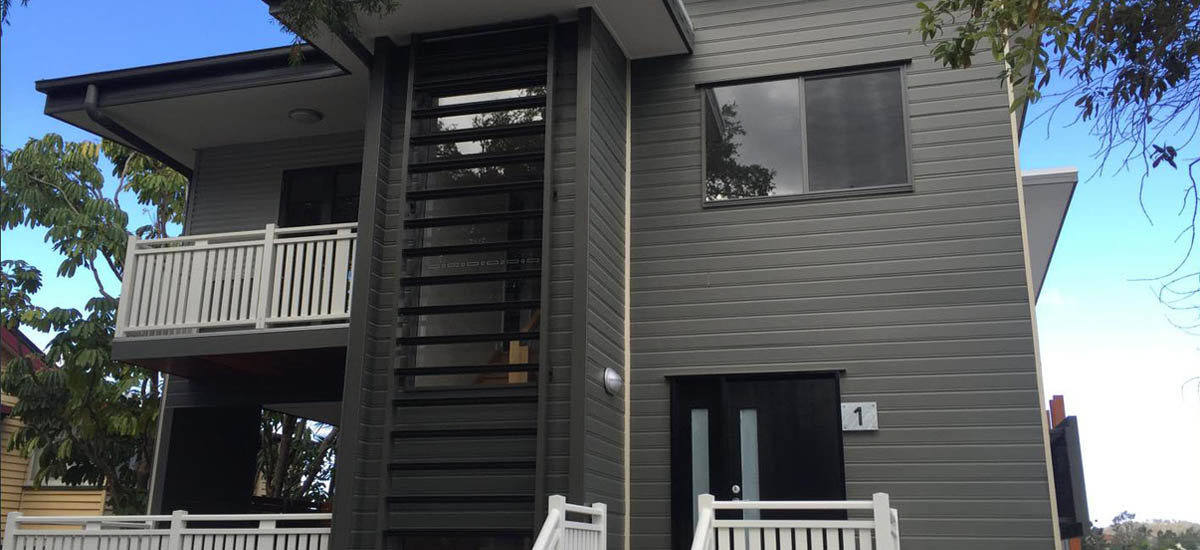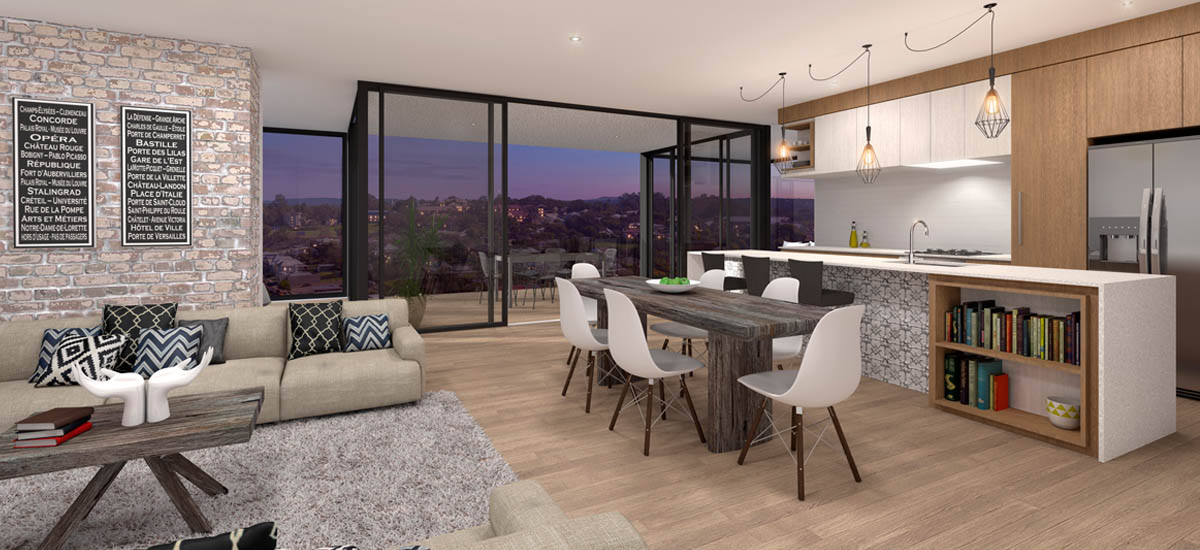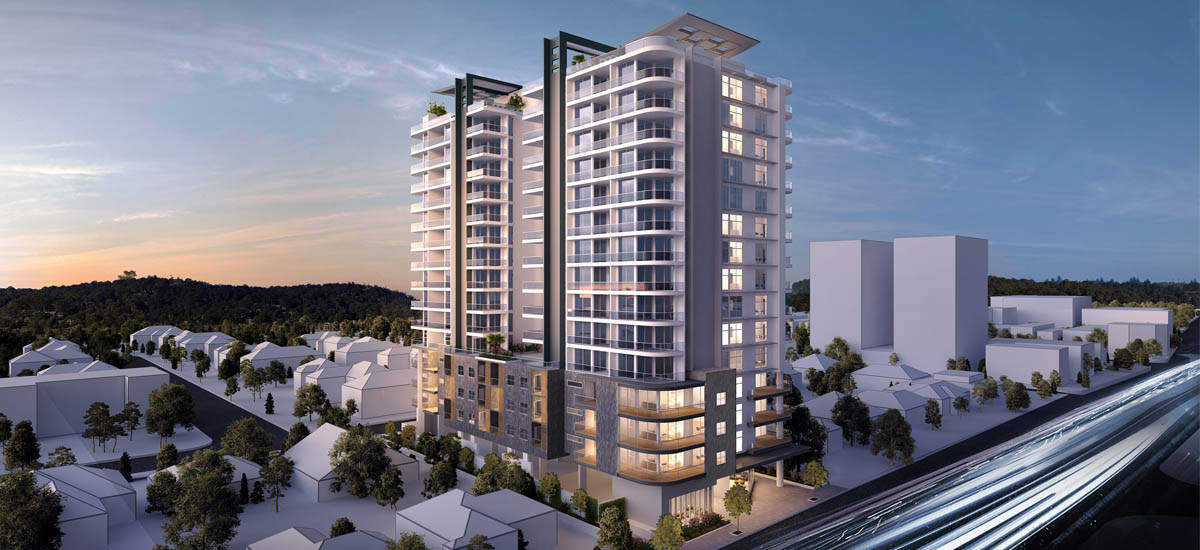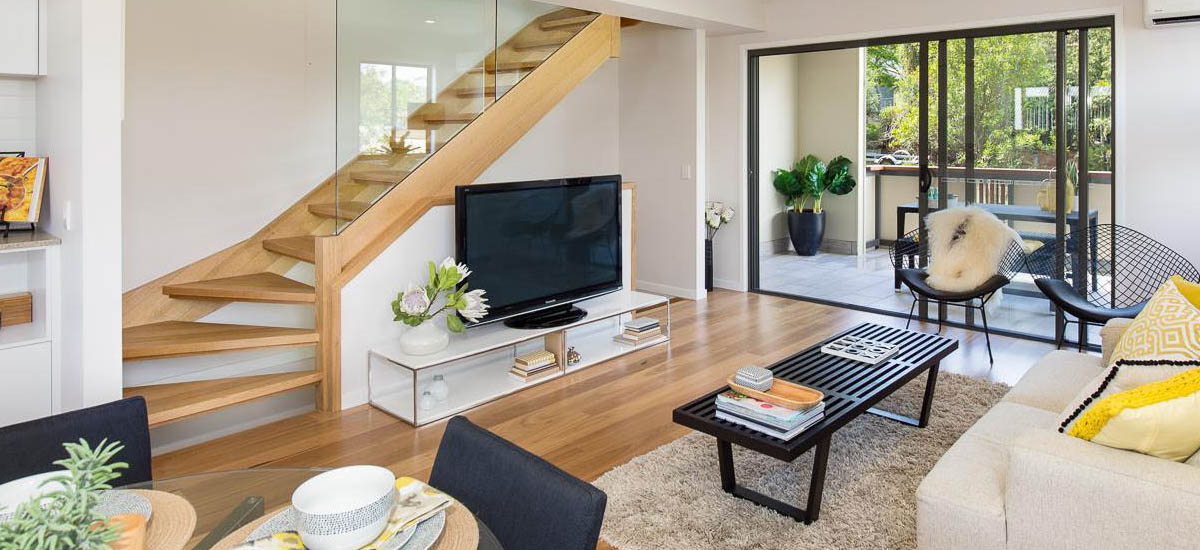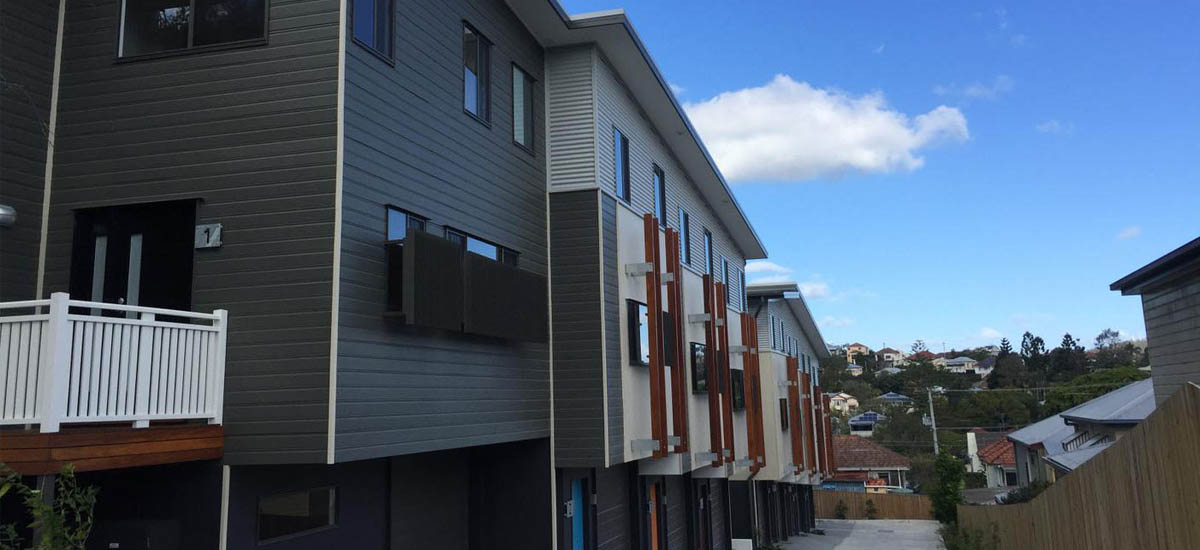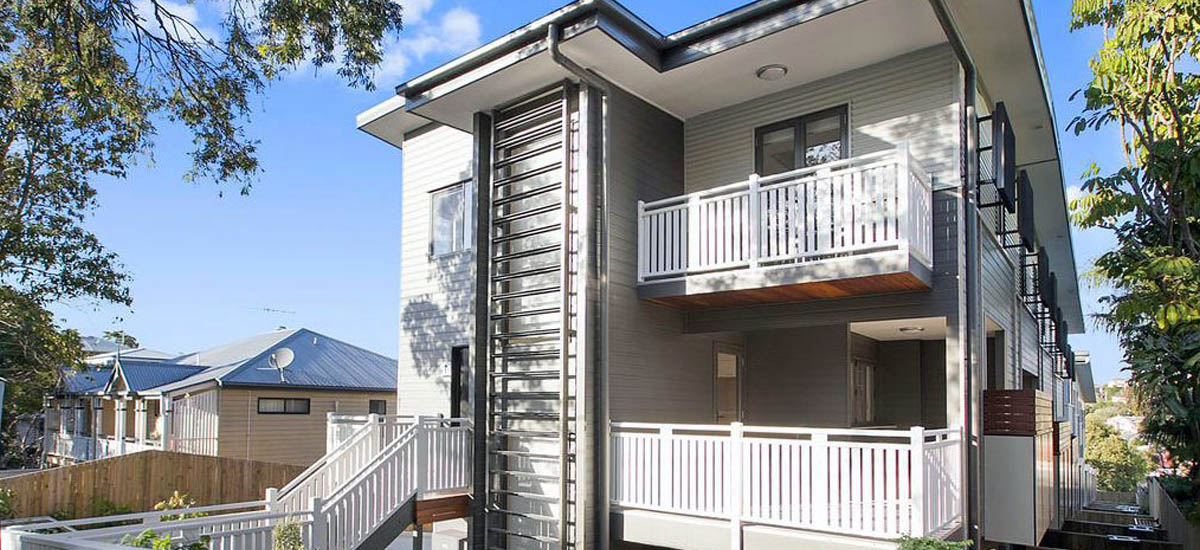 CHILD CARE / EARLY LEARNING CENTRES
We are currently working on this featured project entailing a 200-child early learning centre and supporting facilities. The Client's brief involved a design that was cost effective while still providing high end learning and childcare facilities at a scale reflective of the surrounding residential environment.
At KH Architects understand the specialised approval and licensing requirements relating to childcare and early learning centres. This allows us to provide smart designs that are functional and cost effective while still adding value to the lives of the people using the centres and that of the surrounding community.
We will happily get involved before site purchase and can support with concept designs for feasibility and development approval phases all the way through to construction drawings, specifications, tendering and contract administration. Services can be tailored to suit individual requirements.
We collaborate with our friends at Christian Zambelli Architect's and Whiteroom Architects in a studio environment to produce high end designs benefiting from over 40 years of combined industry experience. This has the added benefit of allowing us to expand our capabilities for larger projects.